We are Trinomi
The architectural
firm you need
to transform
your house
into a home.
We accompany individuals and companies throughout the entire construction project, from the drafting process to the final execution.
We take care of everything from purchase to completion. All solutions in one place.
We know that building your dream home may seem complex, but it doesn't have to be.
We are one of the few companies that can accompany you from the purchase of the house or land to the completion of the work, turnkey.
It would be an honor for us to accompany you on the adventure of turning a space into your own place.
When there is trust, everything works.
Craftsmanship and local characterise the way we work.
Trinomi was born out of a family business.
Two siblings, he an architect and she an industrial designer, founded the architecture firm in 2011.
In 2018 they merged the work of his father, a builder, who also followed the work of his father, a builder since 1955.
We have mastered this field because it is part of a family tradition and culture. We know the area of Sant Feliu Sant Guíxols because it is the area that has seen this same family grow up, generation after generation.
Meet the team that accompanies you and is present at all stages of your construction project.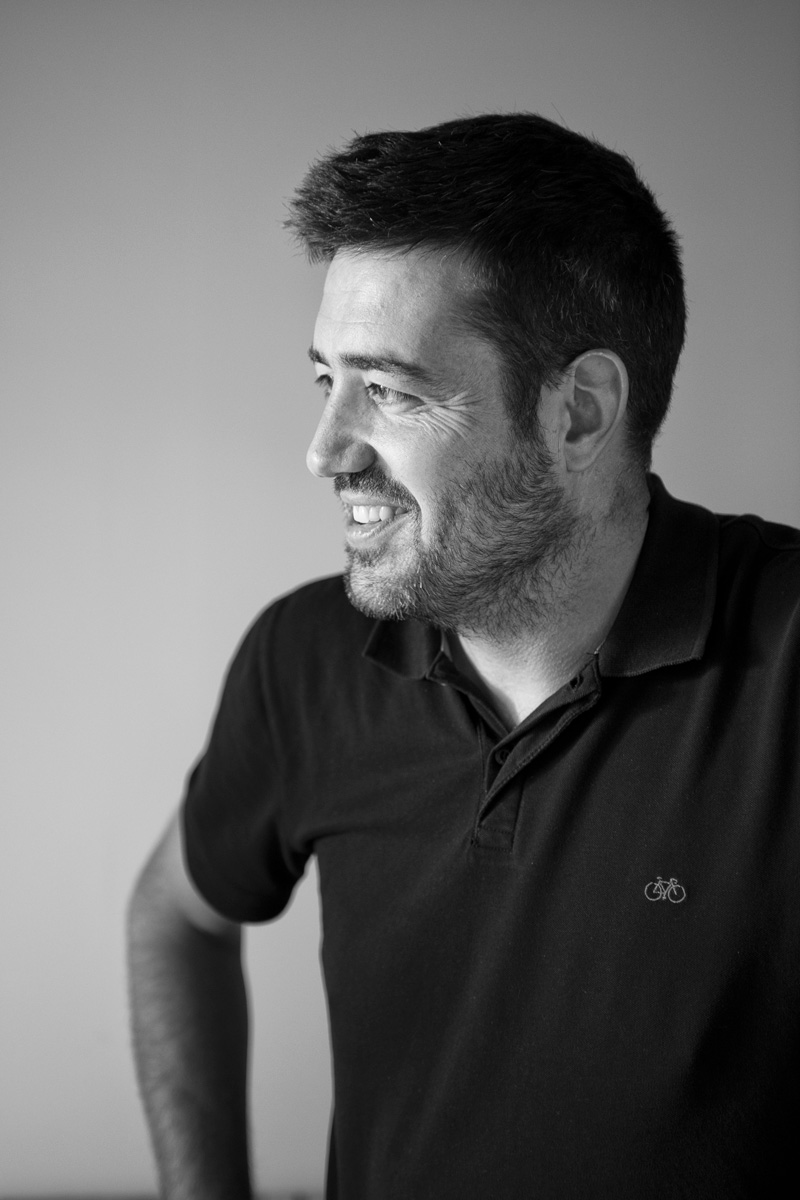 Jordi Serra
Architect
Vallès School of Architecture
(Polytechnic University of Catalonia)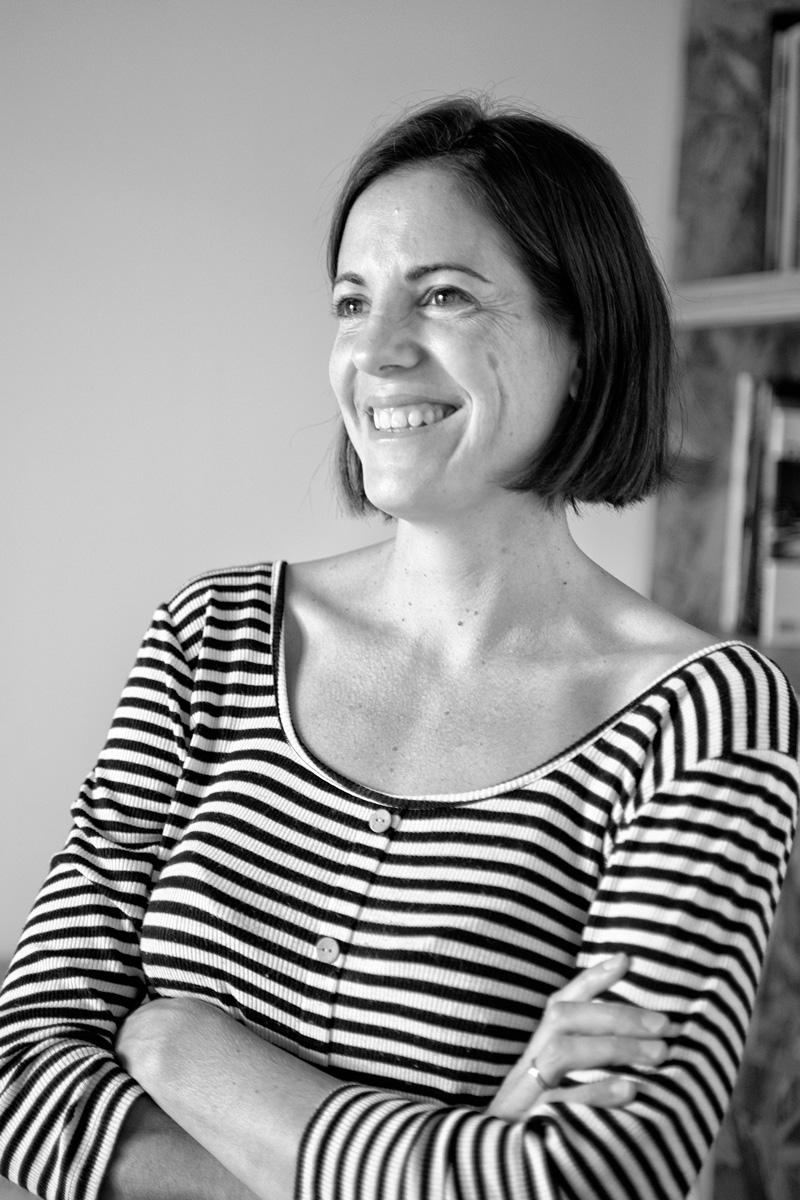 Núria Serra
Industrial designer
Study of Industrial Design and Product Development
(University of Girona)
The allies you need to make the right decisions.