More than 60 years of experience at your service.
Since 1956, our construction company has been engaged in civil works and turnkey construction or refurbishment for all types of works. Thanks to our track record and experience, we provide agile and comprehensive solutions.
We are characterised by our turnkey projects.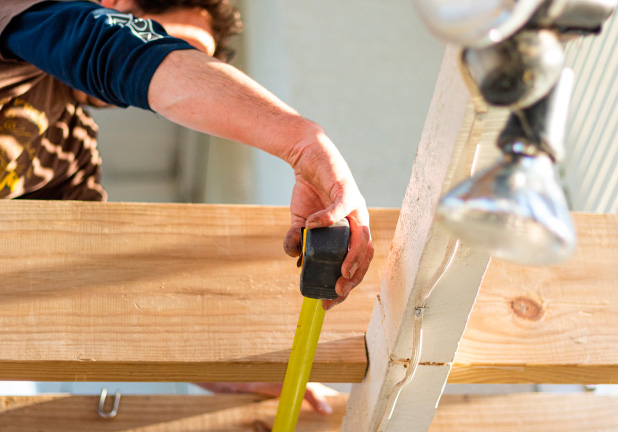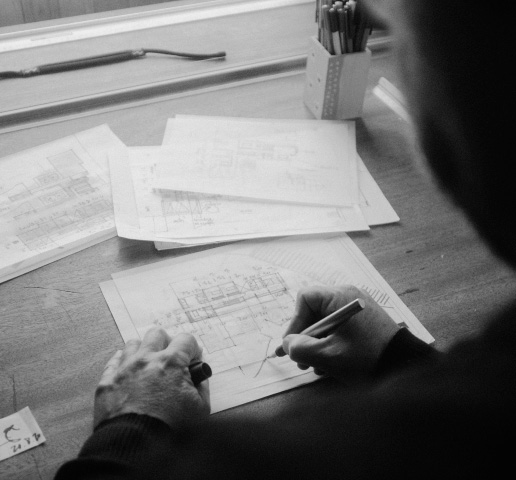 Providing appropriate solutions.
Our mission is to do a final job that reflects your personality and needs. Our aim is to offer you the best quality through personalised attention.
That is why we accompany you at every stage of the project and because we have our own construction company, there are no intermediaries.
We know the project in detail and this sets us apart when it comes to avoiding construction errors.